Dukkan Piano is Casio Piano distributor in Jordan.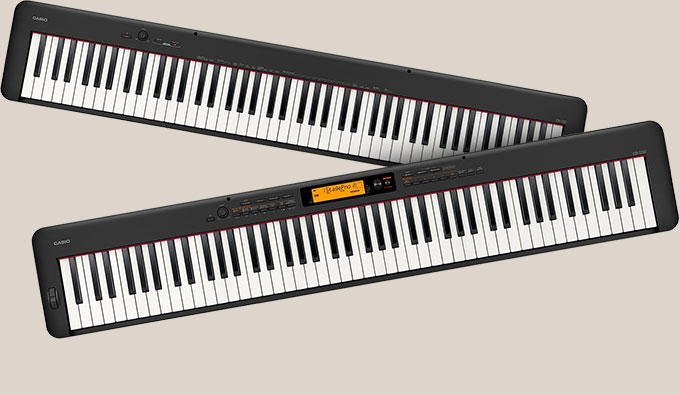 Dukkan piano is Casio piano distributor in Jordan carrying compact digital pianos and keyboards.
Dukkan piano provides also maintenance service for Casio piano with its authorized workshop and skillful team.
Casio pianos are well-known of their modern, compact, simple and smart designs. Especially with Casio CDP digital piano range and Casio Privia digital piano range.
All Casio pianos sold by Dukkan piano comes with extended two-years warranty. Dukkan piano carries variety of accessories that can be bought with Casio digital pianos including stands, pedals and benches. In addition, we provide delivery and assembly services.
Dukkan piano keeps high variety of Casio digital piano range. Please visit our products and services page or contact us for more details.