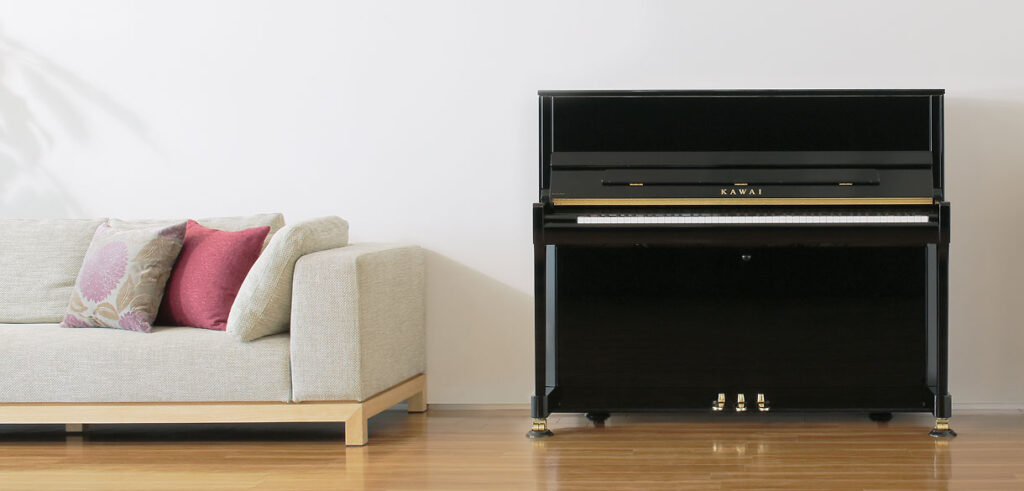 If you want to buy an upright piano, we can always meet your need with brand new or second hand upright pianos from many brands e.g Kawai, Yamaha, Young Chang, Weber, Samick, Pearl River, Ritmuller, etc.
Dukkan Piano always has wide variety of both new and second hand upright pianos.
---
Used Upright Pianos
The right used piano can give you years of trouble-free music making. However, finding the right used piano is not easy and can take you a few months.
"Cheap" pianos often have hidden problems that are costly to repair and some pianos may be well past their "end of life" and, thus, simply unable to perform as needed. This does not mean you shouldn't consider a used piano. It just means that you should carefully evaluate every used piano you consider.
We provide professional inspection and evaluation service for any piano you would consider from a private owner.
Dukkan piano regularly stocks a rich selection of imported used pianos mainly made and used in Japan including Yamaha upright pianos and Kawai upright pianos.
Each of our used pianos is inspected by certified technicians and certified to be in excellent working condition. All our pianos come with a bench, professional delivery, professional tuning at your place and warranty. We also provide trade in guarantee if you want to trade up your piano in the future.
If you want to buy new or used upright piano, please Contact us to book an appointment to visit our warehouse and check our latest stock.
---
New Upright Pianos

Dukkan piano is the ONLY distributor of Kawai pianos in Jordan.
Over the past ninety years, Kawai has earned a reputation for outstanding quality and workmanship in the crafting of world-class musical instruments.
Today, Kawai acoustic and digital pianos are a top choice of pianists, teachers, churches, students and piano enthusiasts around the globe. Kawai skillful blending of traditional piano craftsmanship with state-of-the-art technology and materials has brought about the finest selection of award-winning grand, upright, digital and professional stage pianos available today.
Kawai has wide range of upright pianos that can be found in our stock or ordered upon request.
In addition to Kawai K series uprights, Dukkan piano stocks the designer range (Kawai 508, 506) and the 121cm ND21.
For latest stock please contact us.
K Series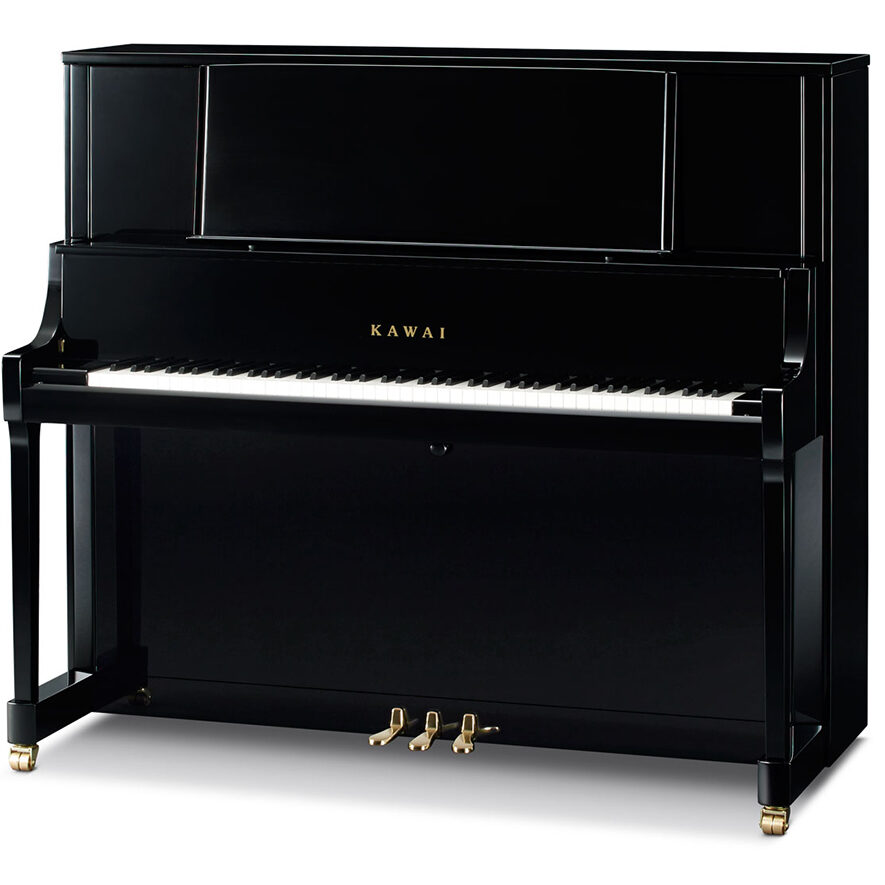 ND Series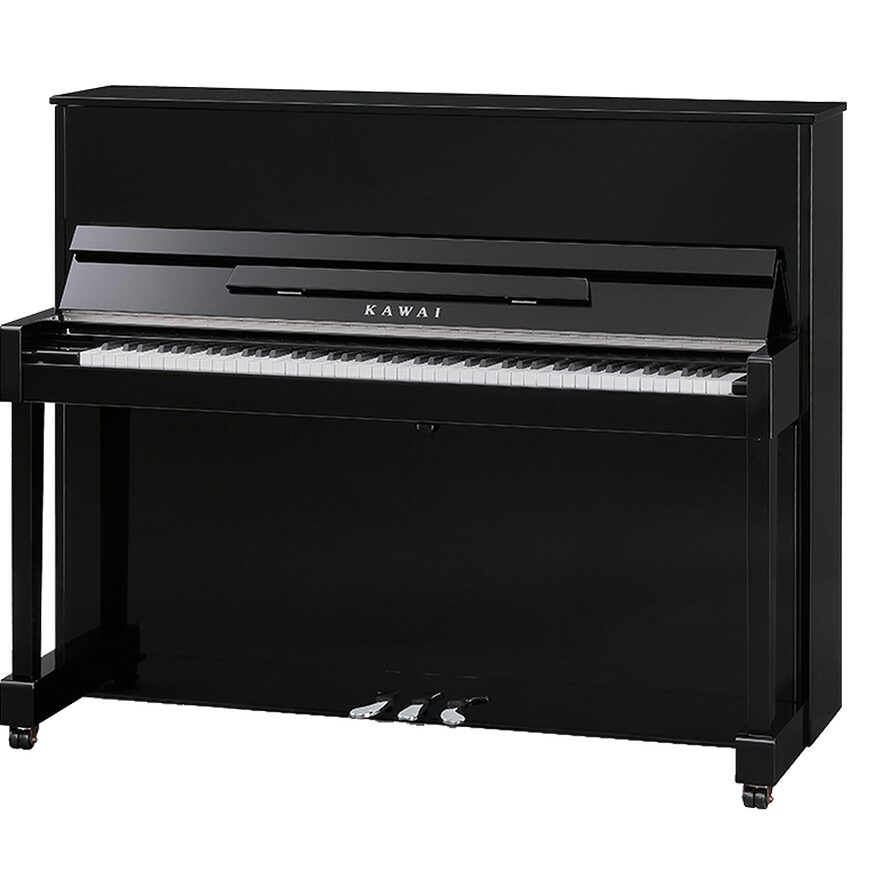 Designer Series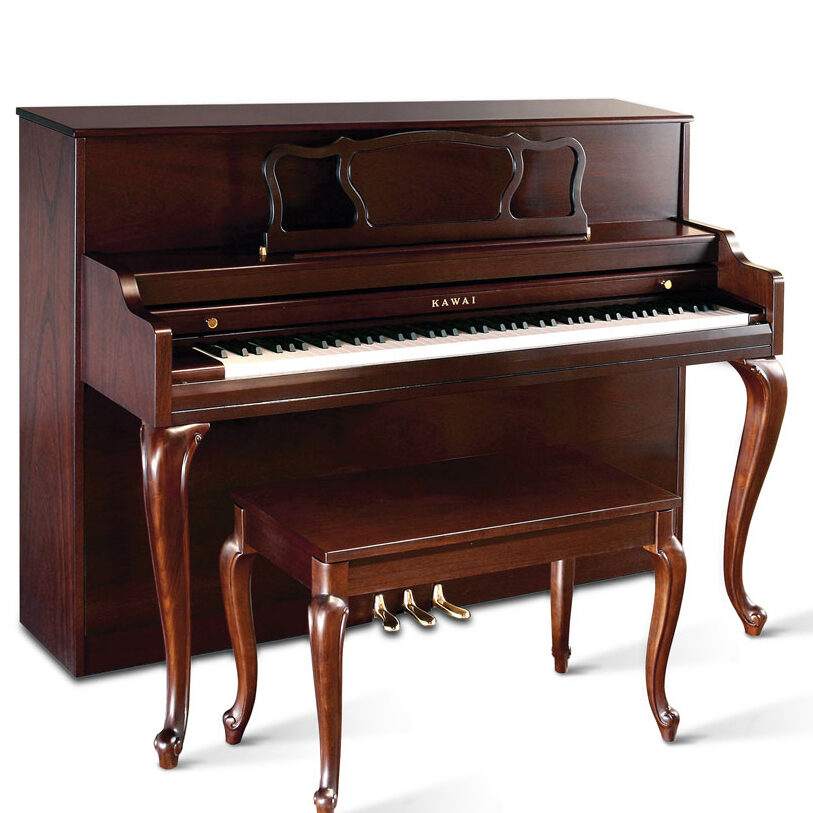 Institutional Series