Wondering where to buy piano in Jordan? Dukkan Piano is your best choice to buy new or used grand upright digital piano in Jordan
Dukkan Piano was established in 2010 by Hussam Asmar, a passionate pianist who has been playing piano for more than 30 years. Hussam received academic education in piano performance and theory and earned ABRSM advanced certificates and Hedy King Robinson Award. Yet, he didn't become a professional musician and pursued his career in another field. 
However, his passion to piano, made him start Dukkan Piano to make pianos accessible to new generations at reasonable price. This would help them practice and develop at early age, when they have the time to do so.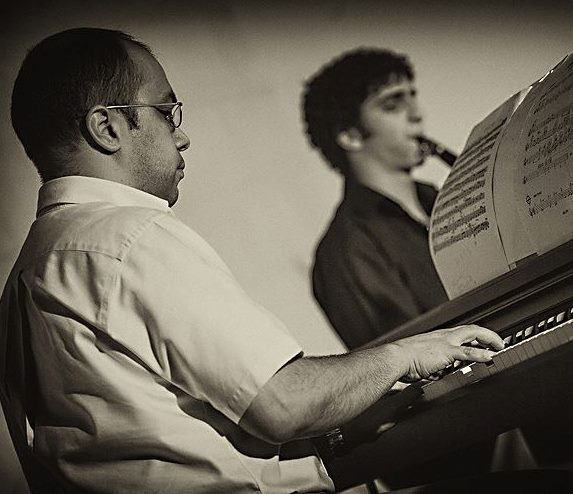 Today Dukkan Piano is the distributor of leading piano brands, Kawai, Casio, Greaten and many others.
In addition, Dukkan Piano sells secondhand certified Japanese pianos from Yamaha, Kawai and other brands. Today, Mr. Asmar is the only certified Japanese used piano expert in Jordan by Japan Used Piano Association (JUPA).
Dukkan piano services covers most of Jordan including Amman,Irbid, Zarqa, Madaba, Dead Sea, Wadi Rum, Jerash, Fuhais, Aqaba, etc.
At Dukkan piano, we make sure that all our pianos and services meet your expectations and guarantee 100% satisfaction.
Thus, if you want to buy grand, upright or digital piano in Jordan, Dukkan piano is your trusted piano shop.
Please feel free to check our products and services and contact us.