Dukkan piano is the only Kawai piano distributor and authorized selling point in Jordan.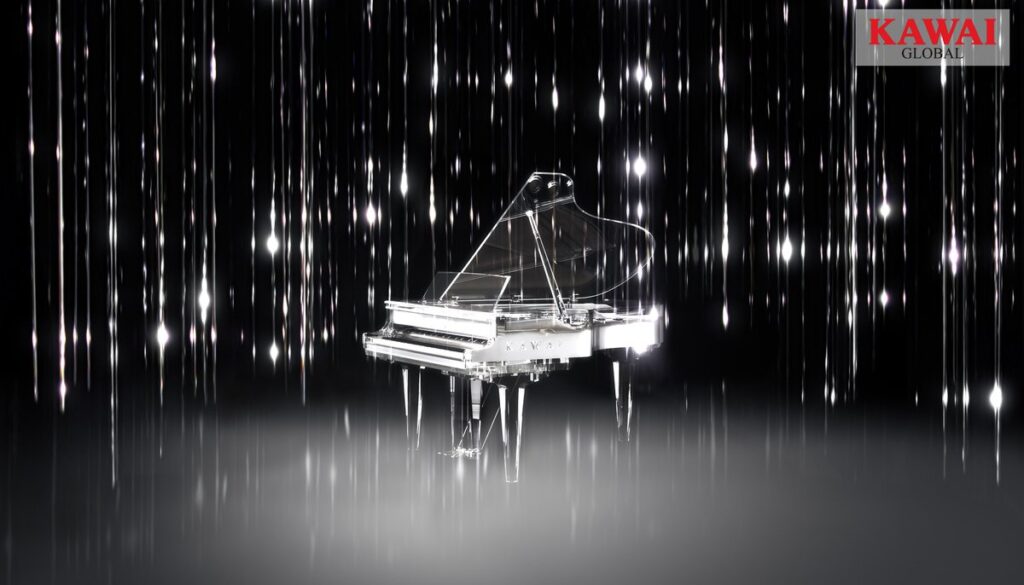 Over the past ninety years, Kawai has earned a reputation for outstanding quality and workmanship in the crafting of world-class musical instruments.
Today, Kawai acoustic and digital pianos are a top choice of pianists, teachers, churches, students and piano enthusiasts around the globe. Kawai skillful blending of traditional piano craftsmanship with state-of-the-art technology and materials has brought about the finest selection of award-winning grand, upright, digital and professional stage pianos available today.
Dukkan piano carries Kawai digital pianos, upright pianos and grand pianos in our stock in Jordan.
Dukkan piano also provides after sales service, piano tuning and maintenance.
Dukkan piano not only sell Kawai piano, Dukkan piano offers, trade-in and trade-up options on all of Kawai pianos. Thus, if you have old piano or keyboard that you want to upgrade, just turn it in to Dukkan piano and we will upgrade you to a new any Kawai piano.
Pianos sold from Dukkan piano comes with a matching bench, moving and first tuning.
Kawai offers two-years limited warranty on all their pianos. Dukkan piano has qualified technicians that can support the pianos at your house or at our workshop. We have the needed skills, spare parts and tools to make sure your piano sounds up to the standard.
Please visit our products and services section to check available Kawai piano products.