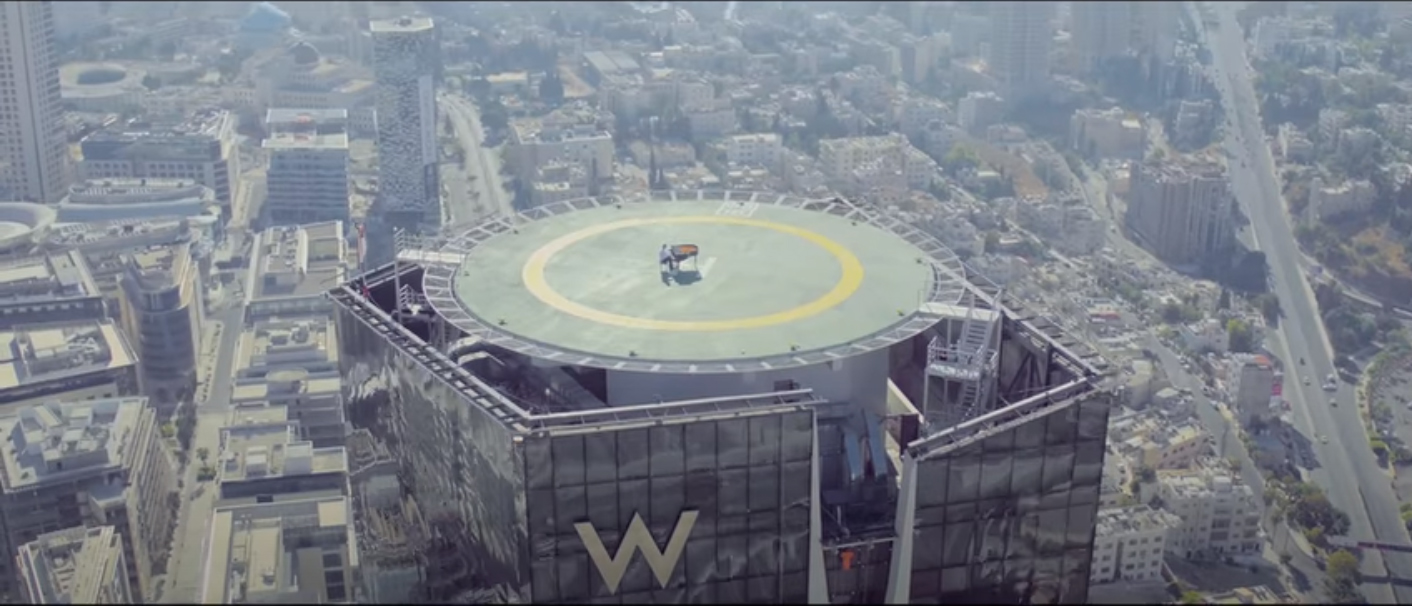 Piano moving is not a simple task. Professional piano movers are needed to move the piano safely.
Our experienced team moves any kind of pianos with high care using high quality packaging and tools to make sure your piano is safe during the entire process.
Dukkan piano moves pianos anywhere. We can move your piano inside the city or cross the country, from ground floor to roof top and from home to desert or stage. In addition, we can prepare your piano with heavy duty packaging to move it from country to country.
"Simply, we can move pianos any where"
For more information on piano moving, please contact us.